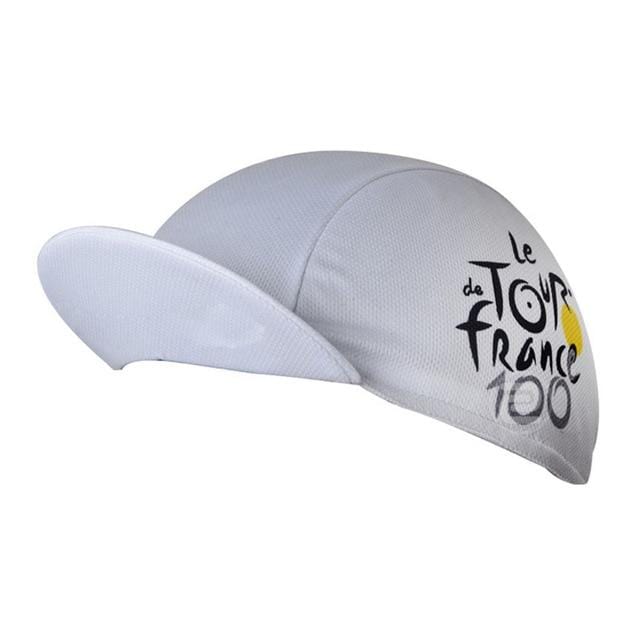 Experience the Thrill of Tour de France 2023 with Cycle-Run's Premium Cycling Wear
The Tour de France, one of the most prestigious and thrilling cycling events in the world, is just around the corner. As cyclists from across the globe prepare to tackle the challenging routes and push their limits, Cycle-Run is here to ensure you have the finest cycling wear to accompany you on this extraordinary journey. With our range of high-performance cycling jerseys, cycling bibs, and cycling caps, you'll ride in style, comfort, and confidence. Let's dive into the excitement of Tour de France 2023 with Cycle-Run!
Gear up with Premium Cycling Jerseys:
When it comes to showcasing your passion for cycling and representing your team, a high-quality cycling jersey is a must-have. At Cycle-Run, we offer a wide selection of premium cycling jerseys designed to optimize your performance. Our jerseys are crafted with advanced moisture-wicking fabrics to keep you cool and dry even during intense rides. The ergonomic fit and breathable construction ensure maximum comfort and freedom of movement. Explore our collection of cycling jerseys at Cycle-Run.com to find your perfect fit.
Enhance Performance with Cycling Bibs:
Long rides demand the utmost comfort, and our cycling bibs are built to deliver precisely that. With superior padding and seamless construction, our cycling bibs provide exceptional support, reducing chafing and discomfort. The compressive fabric enhances muscle performance and reduces fatigue, allowing you to ride longer and harder. Whether you're participating in Tour de France or enjoying a weekend ride, our cycling bibs will keep you comfortable and focused on the road ahead. Discover our range of cycling bibs at Cycle-Run.com.
Ride with Style in Cycling Caps:
Complete your Tour de France look with our stylish cycling caps. Not only do they add a touch of flair to your outfit, but they also provide practical benefits. Our cycling caps shield your eyes from the sun, wick away sweat, and keep your head cool during challenging climbs. Made from high-quality materials, our cycling caps offer a comfortable fit and durability. Explore our collection of cycling caps at Cycle-Run.com and find the perfect accessory to complement your cycling wear.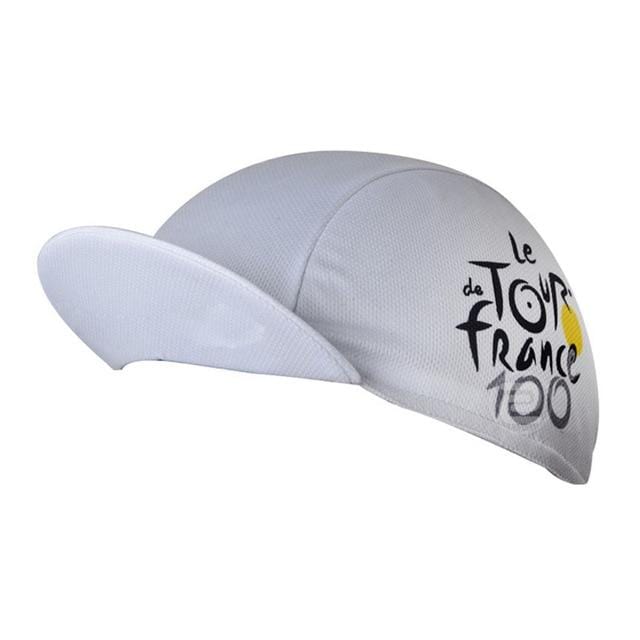 Cycle-Run: Your Ultimate Destination for Premium Cycling Wear:
When it comes to gearing up for Tour de France 2023, Cycle-Run is your go-to destination for top-notch cycling wear. Our products are designed with the latest technology and finest materials to deliver unmatched performance, comfort, and style. With our SEO-optimized website, Cycle-Run.com, you can easily explore our full range of cycling jerseys, cycling bibs, cycling caps, and more. We offer secure payment options and worldwide shipping, ensuring a seamless shopping experience for cyclists worldwide.
Join the Tour de France Excitement:
Tour de France 2023 promises to be an exhilarating experience for both participants and spectators. As you witness the triumphs and challenges of the world's elite cyclists, make sure you're equipped with the best cycling wear from Cycle-Run. Elevate your performance, ride in comfort, and showcase your style with our premium cycling jerseys, cycling bibs, and cycling caps. Visit Cycle-Run.com today to gear up for the ultimate cycling spectacle.
Gear up for Tour de France 2023 with Cycle-Run's high-performance cycling wear. Visit Cycle-Run.com to explore our collection of cycling jerseys, cycling bibs, and cycling caps. Ride in style, comfort, and confidence as you embark on this incredible cycling journey