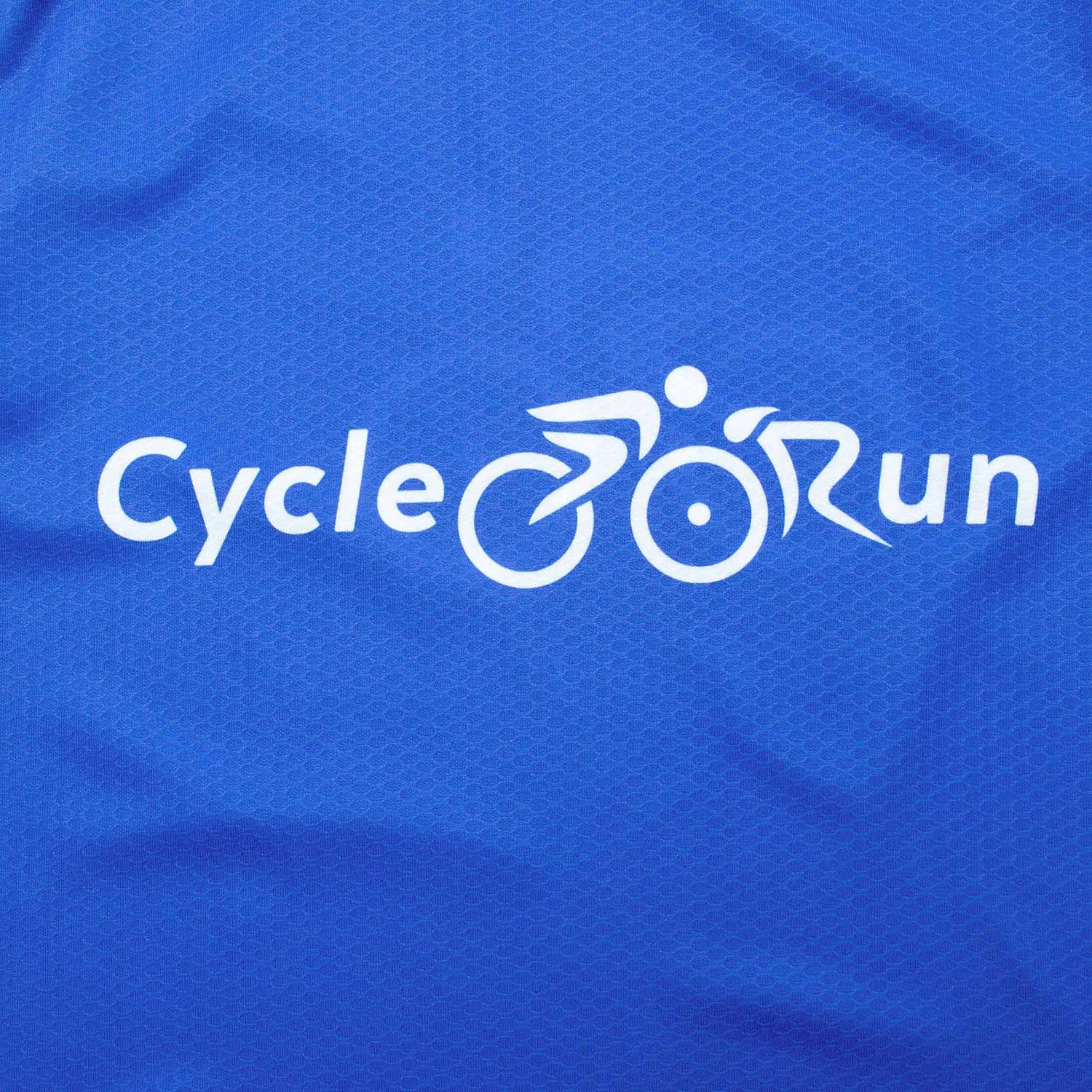 Gear Up: Unveiling the Essential Equipment Every Cyclist Needs!
 Welcome to Cycle-Run - Your Go-To Destination for Quality Cycling Wear and Equipment
Men's Cycling Wear - Performance and Comfort Combined
When it comes to cycling, having the right gear can make all the difference in your performance and overall experience. At Cycle-Run, we understand the importance of high-quality men's cycling wear. Our collection boasts a wide range of cycling jerseys, shorts, tights, and more, designed to provide optimal comfort and performance during your rides. Whether you're a seasoned pro or just starting on your cycling journey, our men's cycling wear is tailored to meet the demands of any rider.
Ladies, we've got you covered! Our women's cycling jersey collection combines style and functionality to empower you on every ride. Crafted with premium materials and precision, our jerseys offer excellent breathability and moisture-wicking properties, ensuring you stay cool and dry during those intense cycling sessions. Look fabulous while conquering the roads with our exclusive range of women's cycling jerseys at Cycle-Run.
A cycling cap is a must-have accessory for any serious cyclist. Not only does it shield your eyes from the sun, but it also protects your head and face from wind, rain, and other elements. At Cycle-Run, we offer a diverse selection of cycling caps that provide both style and practicality. From classic designs to trendy patterns, our cycling caps are the perfect blend of fashion and function.
Cycling Gloves - Grip and Comfort for Optimal Performance
Enhance your grip and ride with confidence using our top-notch cycling gloves. Whether you're navigating rough terrains or taking long-distance rides, our cycling gloves provide excellent padding and shock absorption, reducing fatigue and discomfort. Discover the perfect fit for your hands among our wide range of cycling gloves, meticulously designed for durability and performance.
The Complete Cycling Gear Package at Cycle-Run
At Cycle-Run, we're passionate about equipping every cyclist with the best gear possible. Our commitment to quality extends beyond cycling wear, as we also offer a diverse selection of cycling accessories, including helmets, shoes, and much more. With our comprehensive range of cycling gear, you can gear up and hit the road confidently, knowing you have the support of top-tier equipment.
Conclusion: Embrace Your Cycling Adventure with Cycle-Run's Premium Gear
Cycling is not just a sport; it's a way of life. At Cycle-Run, we share your passion for the open road and the thrill of the ride. Our dedication to providing top-quality men's cycling wear, women's jerseys, cycling caps, and gloves is a testament to our commitment to your cycling journey. With our extensive range of cycling gear, you can gear up with confidence and focus on what you love most - the freedom of the road ahead. Explore our collection today and take your cycling experience to new heights!