From Our Happy Customers
From Our Happy Customers
The best for you 💚 that this start of the week is filled with lots, lots of health and thousands of blessings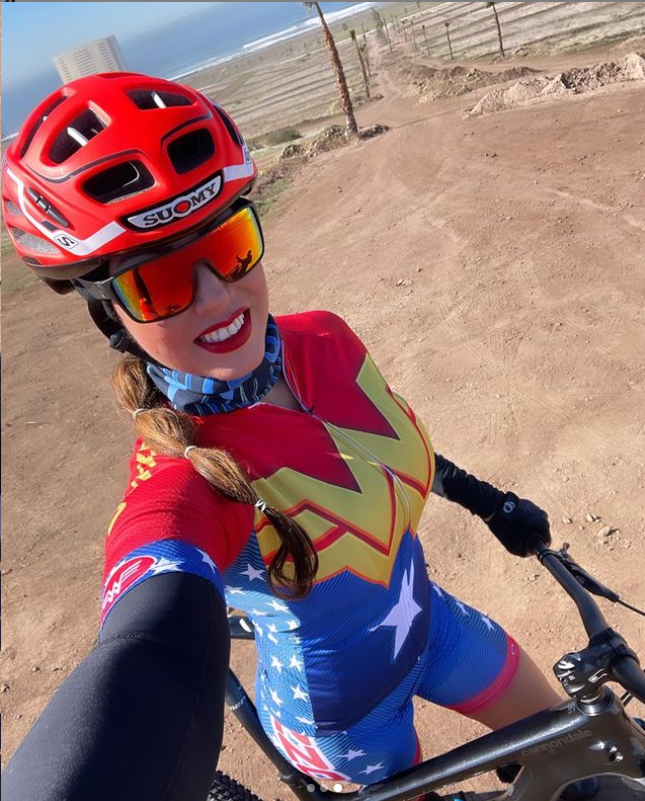 The best for you 💚 that this start of the week is filled with lots, lots of health and thousands of blessings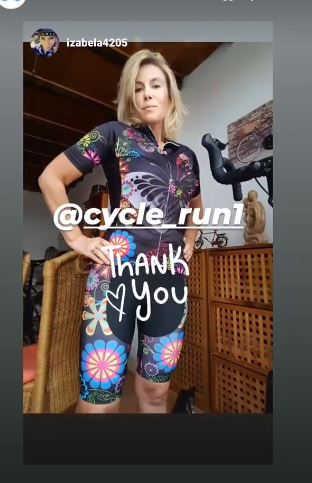 Wonderful and colorful design!!! The jerseys are very comfortable and functional, with three back pockets and a full front zipper.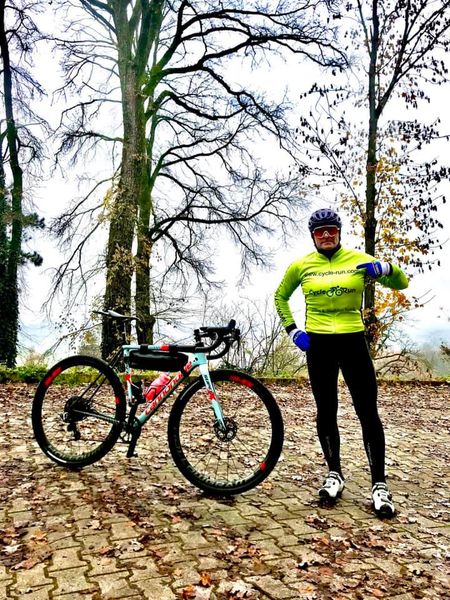 Good quality products at a good price. I recommend this Brand to all sportspeople 💥💥💯💯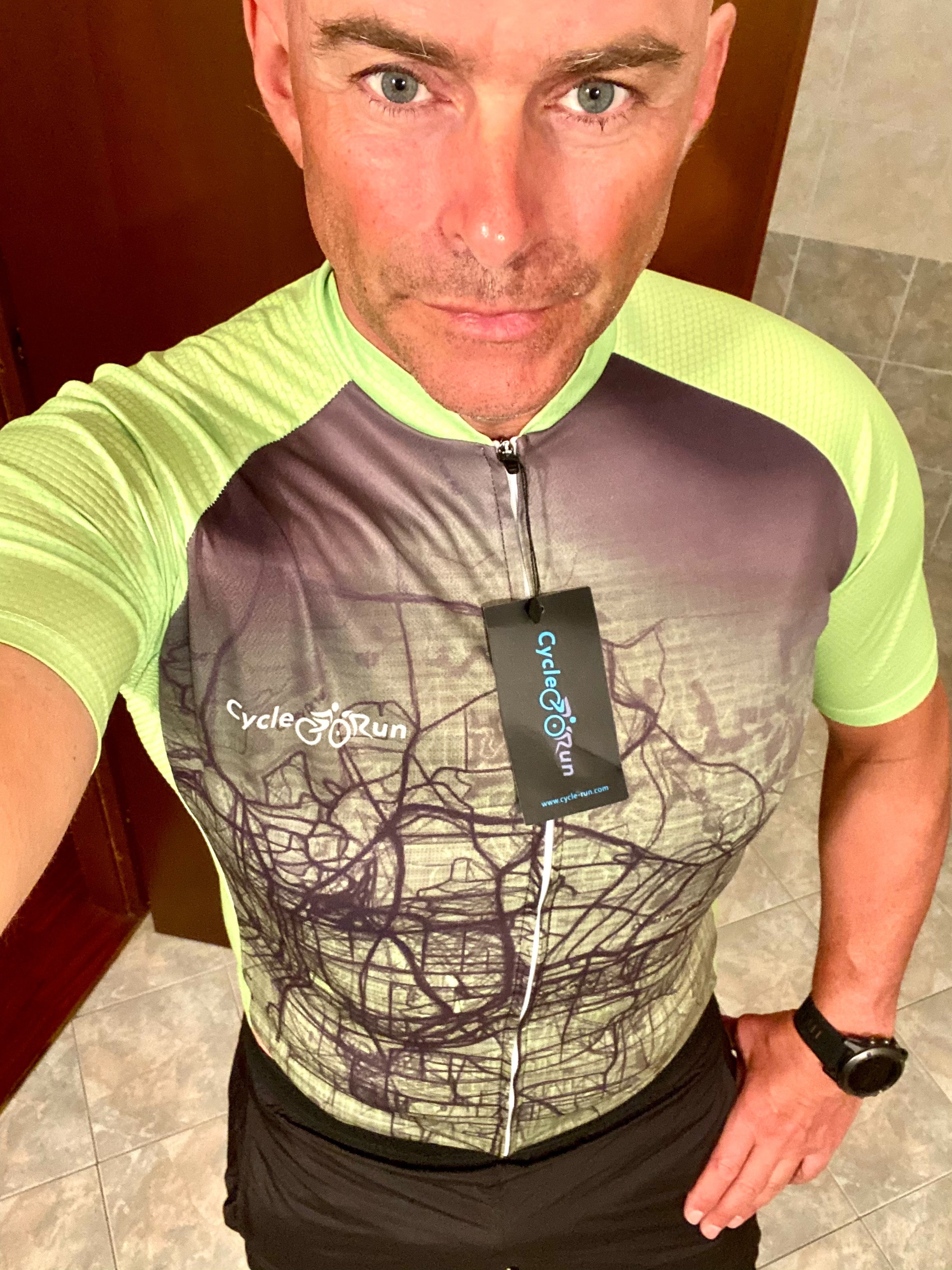 I love the products cycle run because are a very good quality and a good price. I suggest to all you to buy them. The materials are very good and also the service 👍😊😊😊😊😊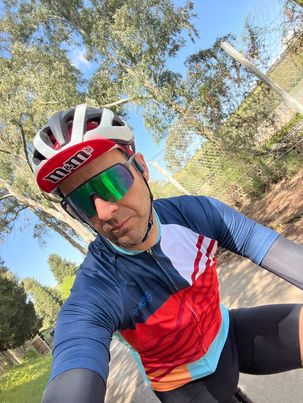 Awesome customer service! Great pricing. Tons of options to suit your needs. Great gel padding. Highly recommend.
MTB training with my little triathlete @naiatriatletamtb….lo we had a great time 👍... What better than training with the family 😉 • @cycle_run1 👕
Why Cycle-Run?
Our Gear is Durable and comfortable.
Cool-Max Technology for improved thermodynamics and ventilation.
Quick-Dry Technology for superior water-absorption.
Anti-Sweat and Breathing material for consistent air flow.
Stand out from the crowd with cool colors and CUSTOMIZE YOUR GEAR.
Where comfort meets experience: Cycling gear by Cycle-Run
Cycling is the epitome of fitness and dedication. If you want the best experience out of your hard work, it should come with comfort. Comfort can enhance your cycling experience whether it is indoor cycling or outdoor cycling.
Cycling Apparel for everyone
Cycle-Run offers you a wide range of cycling apparel for everyone. Make way for the best cycling apparel you will ever own. We assure extremely flexible and fitting gear is for you. Our textile engineers have evolved the best durable and comforting fabric for comfort like never before. Integrated with Cool-Max technology, our apparel cools your body down with the help of your sweat, and Quick-Dry technology ensures you never feel your golden drops of hard work bothering you. Our water-absorbent material helps enjoy cycling even in rain or mist.
Cycling suits that suit your personality
Stand out from the crowd with our personalized cycling suit. We customize your cycling gear to match your personality. Cannot decide what suits your
personality? We have a wide range of premium designs to offer. Look at our catalog and decide what suits you best.
Custom Kit order process
What do we offer?
We offer a wide range of apparel to choose from:
We provide an assured 30-day money-back guarantee if you are not satisfied with our offerings. To top it all up, there are no shipping charges. Evolve your cycling and give your passion a new life with Cycle-Run premium cycling gear tailor-stitched just for you.
Conclusion
We are the first choice of professional cyclists and our clients are guaranteed
100% satisfaction using our cycling gear. Feeling conflicted about whether to choose us or not? Our previous clients have awarded us reviews. We explain what we offer and our clients explain how they feel about it. Read what they have to say and then decide.
FAQs  

We are a premium cycle apparel manufacturing company that tailor-stitch personalized gear for our clients.
Is the 30-day money-back guarantee claim real?
We provide a 30-day money-back guarantee to each client. This has helped us build
trust and reputation for ourselves.
Are there discounts on Cycle-run products?
Buy two jerseys and get a bib/pants of your choice FREE! We have no shipping
charges and assure you the lowest price for customized cycling apparel.
Are Cycle-Run cycling gears comfortable?
Comfort is our priority and the foundation of our company values. Everything we offer
boils down to hassle-free, comfortable clothing.