From Our Happy Customers
From Our Happy Customers
The best for you 💚 that this start of the week is filled with lots, lots of health and thousands of blessings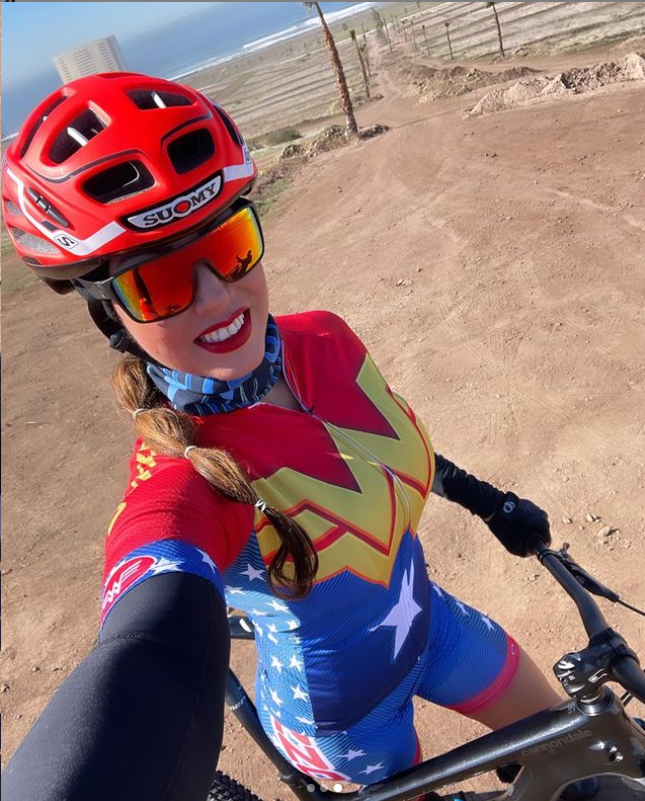 The best for you 💚 that this start of the week is filled with lots, lots of health and thousands of blessings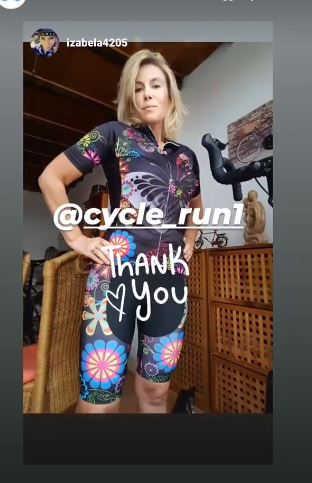 Wonderful and colorful design!!! The jerseys are very comfortable and functional, with three back pockets and a full front zipper.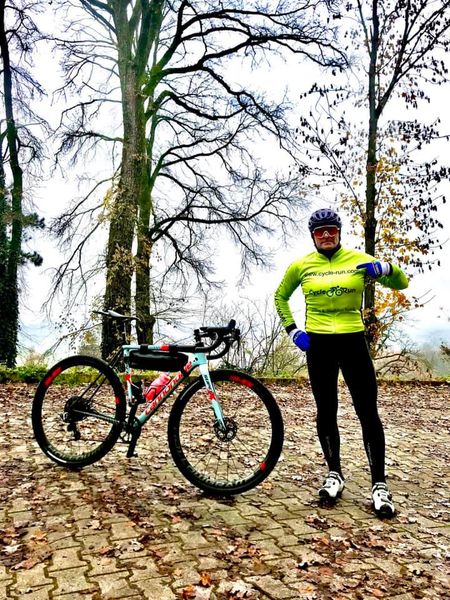 Good quality products at a good price. I recommend this Brand to all sportspeople 💥💥💯💯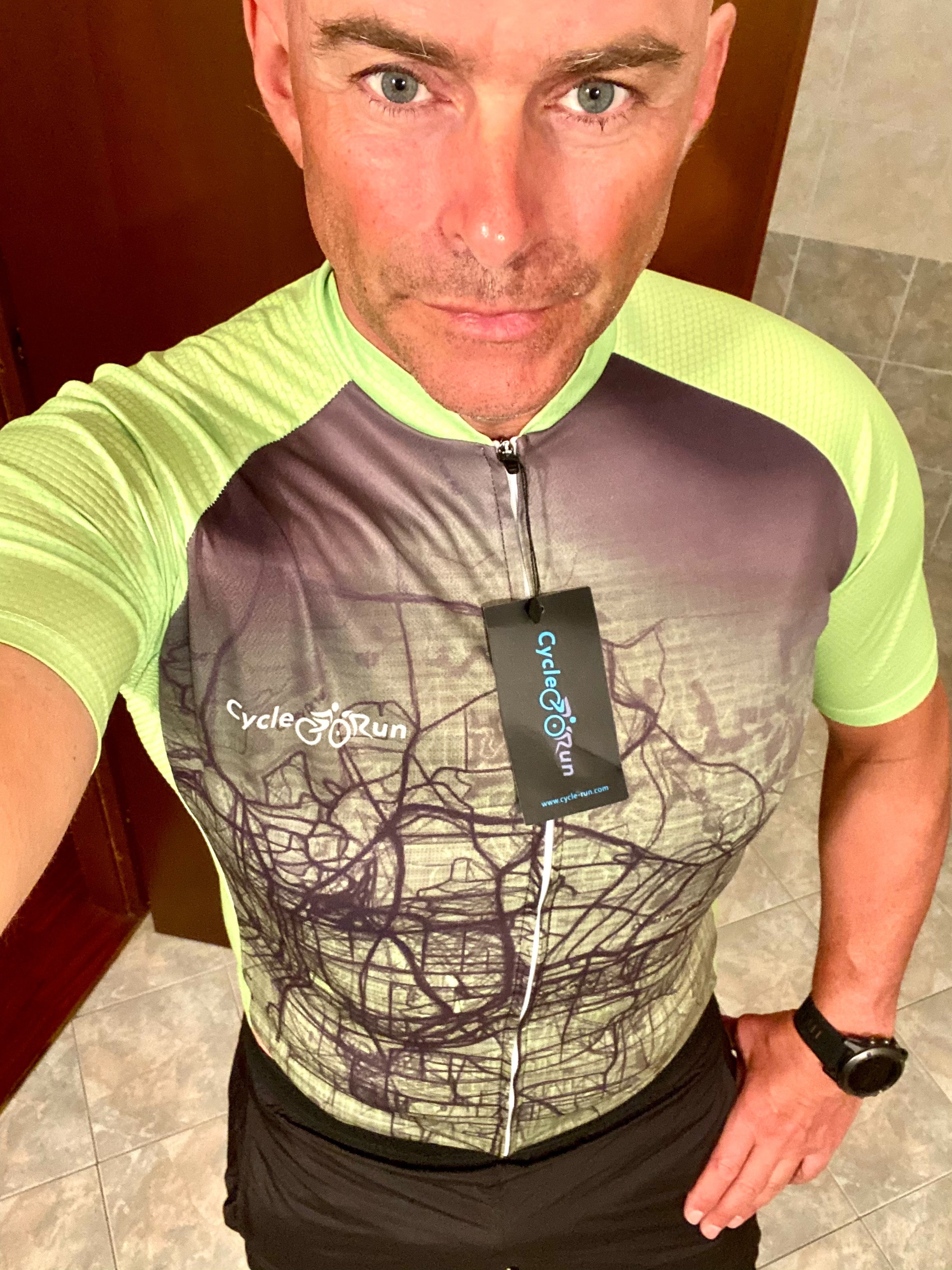 I love the products cycle run because are a very good quality and a good price. I suggest to all you to buy them. The materials are very good and also the service 👍😊😊😊😊😊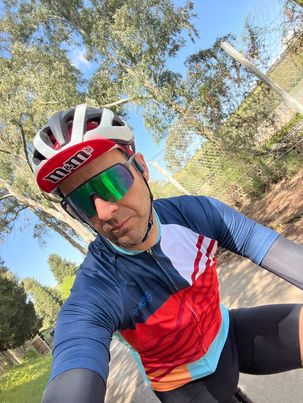 Awesome customer service! Great pricing. Tons of options to suit your needs. Great gel padding. Highly recommend.
MTB training with my little triathlete @naiatriatletamtb….lo we had a great time 👍... What better than training with the family 😉 • @cycle_run1 👕